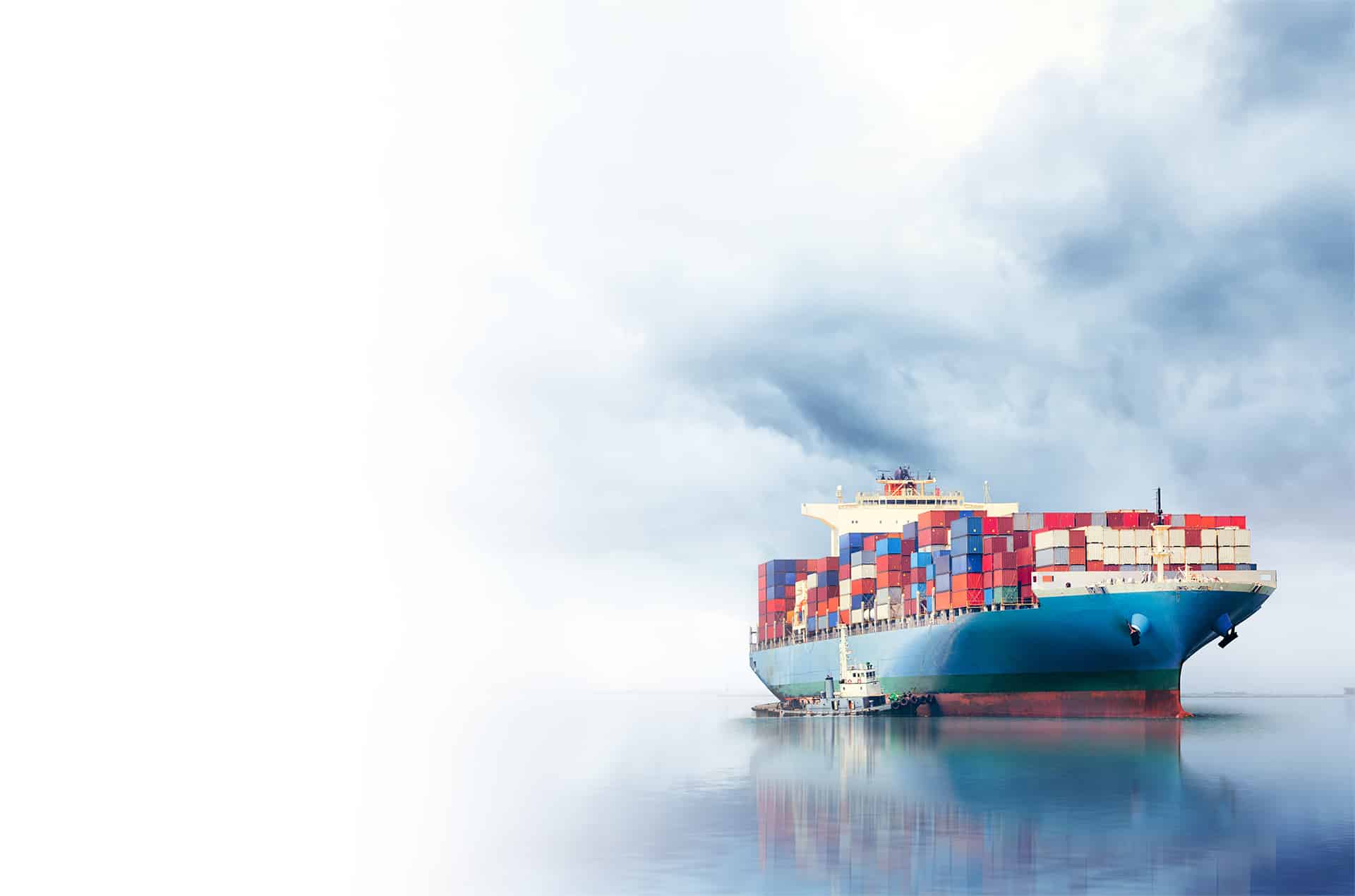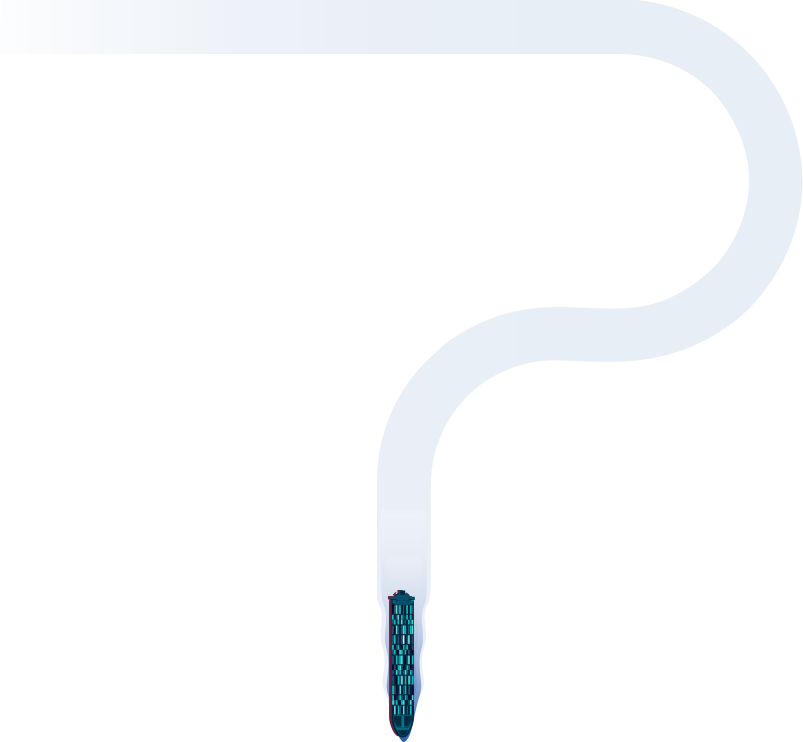 In the days of the Roman Republic, Publicani were crucial in the growth and stability of the empire.
As the Empire expanded to provinces, the process of collecting taxes from large territorial areas and populations became more and more challenging.
To address this increasing burden, Rome created the role of the Publicani. Publicani became enablers of massive growth, ensuring and safeguarding the financial security and health of the Roman Empire.
Publican by Ultra fills a similar role, as the modern enablers of free, fair and safe global trade.
Our mission is to empower Customs agencies in effectively collecting revenue, facilitating trade and protecting national security and safety.
Our vision is backed by substantial investment in R&D focused on an innovative technological approach that utilizes Big Data, Artificial Intelligence, alongside advanced analytics, and unique data.
35+GOVERNMENTS
We work with Customs & Tax authorities and Law Enforcement agencies across the globe